Store
Photography
00019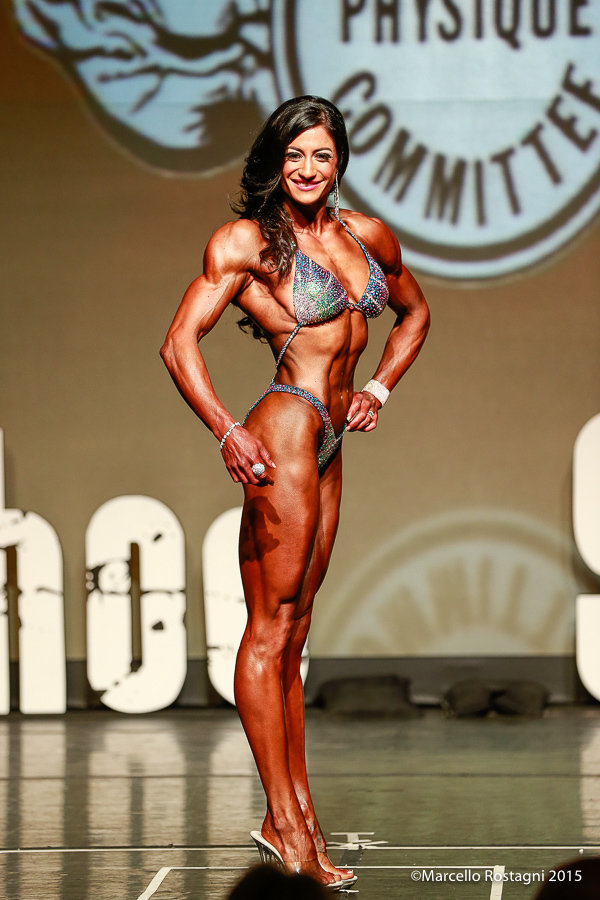 Photography
This is the best shape of your life and you want to capture it! Also, should you want feedback from the judges they will need to see professional stage photos. Cell phone photos simply do not have the resolution that judges need to give you effective feedback. This is a fantastic opportunity to build your portfolio at a very affordable price. Marcello Rostagni Photography is a nationally published photographer and his images have been used throughout the fitness industry. He is the staff photographer for the Ferrigno Legacy and the Tahoe Show.
Photography package requests AFTER the show will be available for $160.




Photo Shoot Package includes a 1/2 hour shoot with photographer Marcello Rostagni at His studio in Reno.